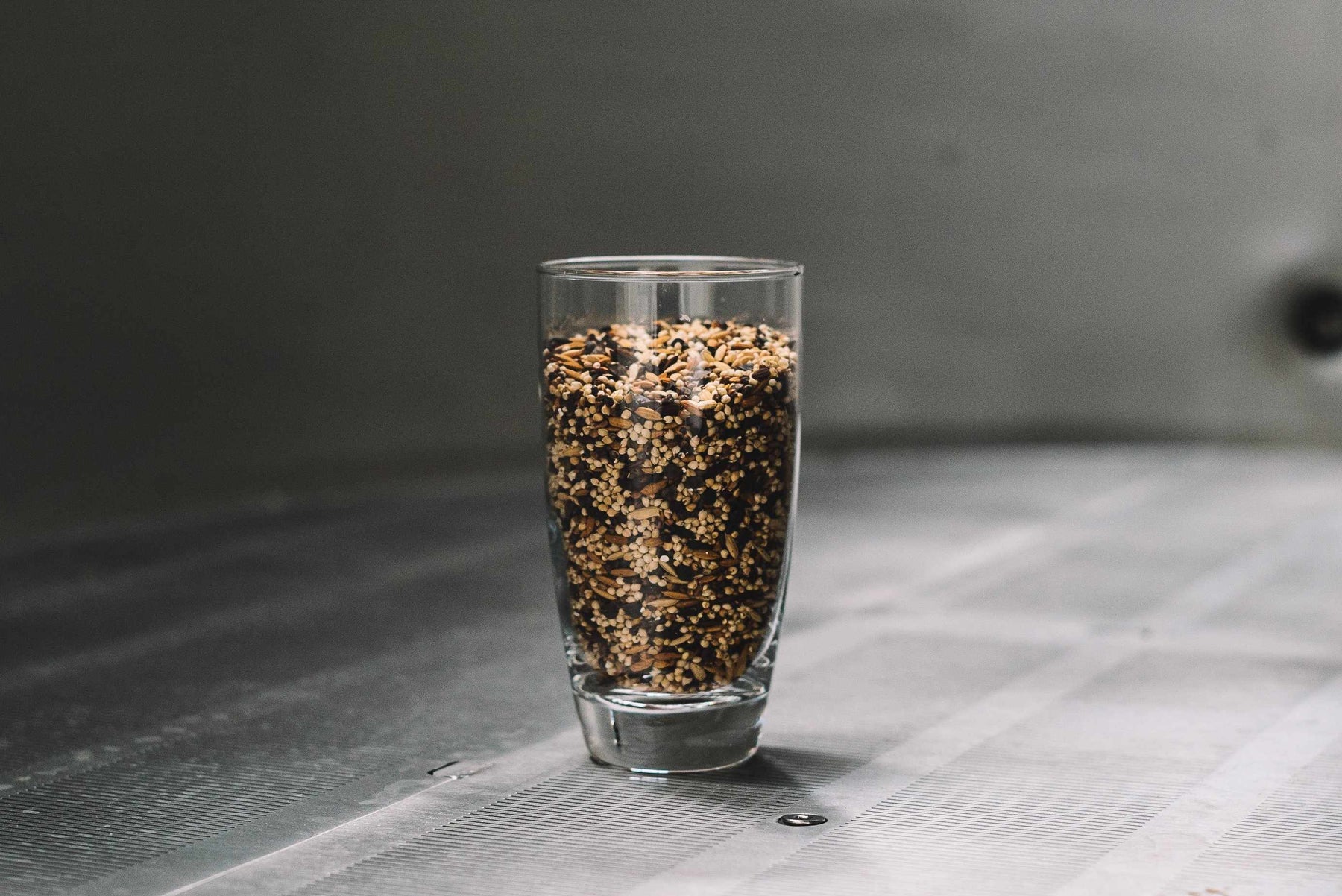 Gluten free home brew packs now available!
If you love beer with friends as much as we do, you'll go to great lengths to get your hands on a good brew.
Which is why we've created gluten free home brew packs!
We've taken the hard work out of home brewing and teamed up with The Gluten Free Brewer to add eight brew packs to our online shop – with All Grain and Partial Mash recipes for each.
And there are more to come!
The Gluten Free Brewer has created these safe and delicious recipes – from a Blood Orange IPA to a Munich Dunkel – and we have provided easy access to the gluten free malts you need to brew with.
Please note; these packs only contain millet, buckwheat and rice malts. You will have to purchase all other ingredients from a home brew or health food shop. 
We are passionate about creating modern beer using ancient grains. With these home brew packs, everybody can explore a new world of flavour and enjoy a beer with friends – safe in the knowledge it's gluten free.
Don't forget to tell us about your gluten free brewing experience on Facebook or Instagram and just contact The Gluten Free Brewer if you require any further information or have any questions.
Happy brewing!