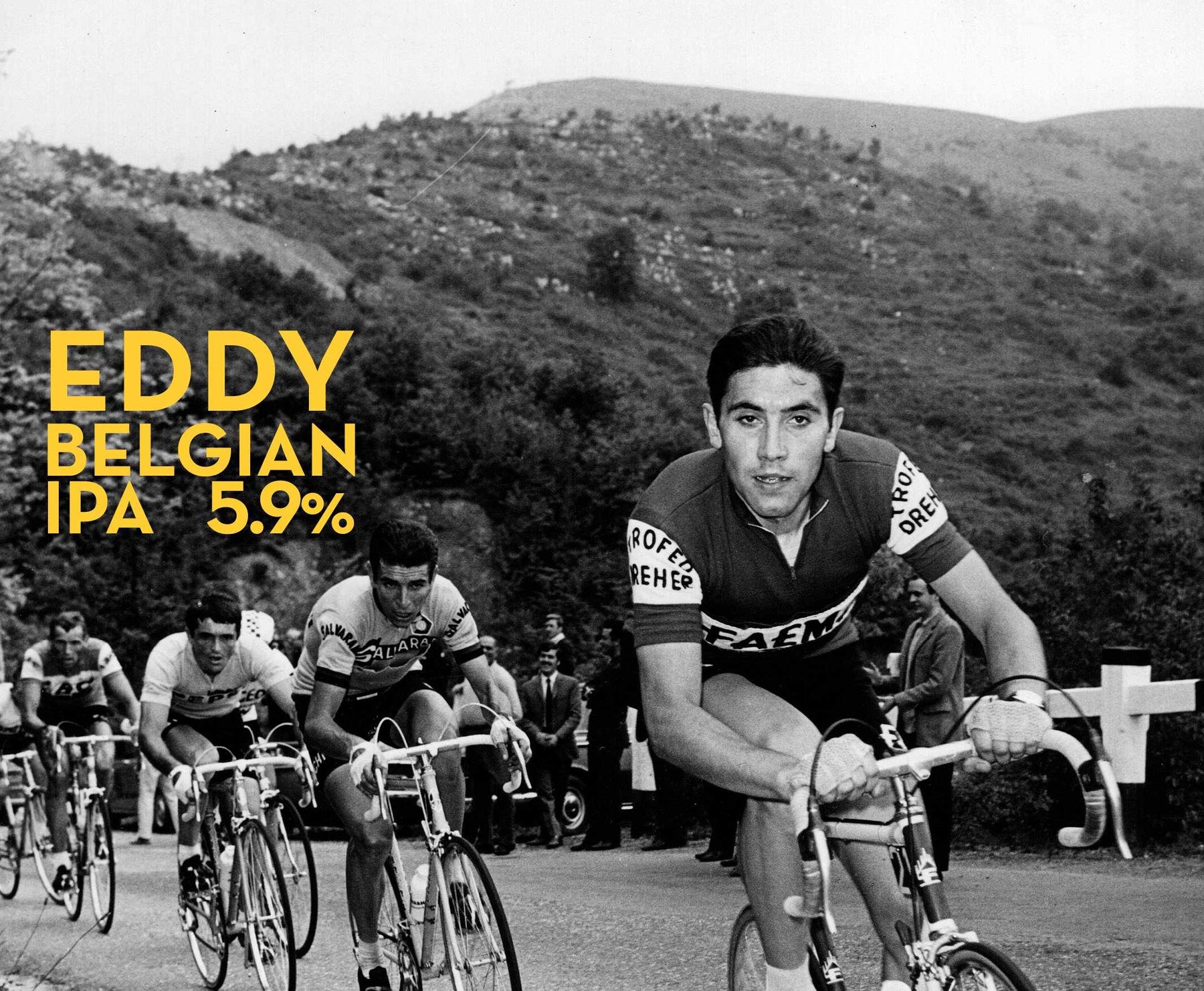 Open as usual as Tour hits Arthur's Seat
We're very excited to be at the foot of the iconic Arthur's Seat climb which is set to decide Stage 4 of the 2019 Herald Sun Tour this Saturday, 2nd Feb.
But don't fear, our taproom will be open for refreshingly gluten free beer and pizza as usual between 12pm and 9pm.
While Boundary Road access will be shut off between 2.30 and 5pm, taproom access is open via Nepean Hwy as usual all day.
Get directions (Boundary Rd > Arthurs Seat Rd (C789) > White Hill Rd (C787) closed between 2.30 and 5pm)
Download information relating to Road Closures.
And if you're up on the hill enjoying the race, come and cool down at TWØBAYS afterwards – we're open for beer and pizza until 9pm.
To celebrate one of the greatest hill climbers of all time, Belgian Eddy Merckx, we also have a Belgian IPA on tap for the first time this weekend!
TWØBAYS Taproom Opening Hours:
Friday 3pm – 9pm
Saturday 12 – 9pm
Sunday 12 – 7pm*
*Façades playing live acoustic music between 3pm and 5pm.
NOW POURING: 
CORE RANGE 
Pale Ale 4.5% 
Pilsner 4.3% 

SPECIALTY BEER 
Little Arthur mid-strength 3.9% 
No Man's Land XPA 5.0% 
Gose Against 5.3% 
Ollie's Hoppy Brown 5.3% 
Free Reign Saison 5.3% 
Eddy Belgian IPA 5.9% 
TAKE AWAY
Pale Ale 4.5% (Pack of 4 or Carton of 16 x375ml cans)